WHO warns of potential fourth wave in Ireland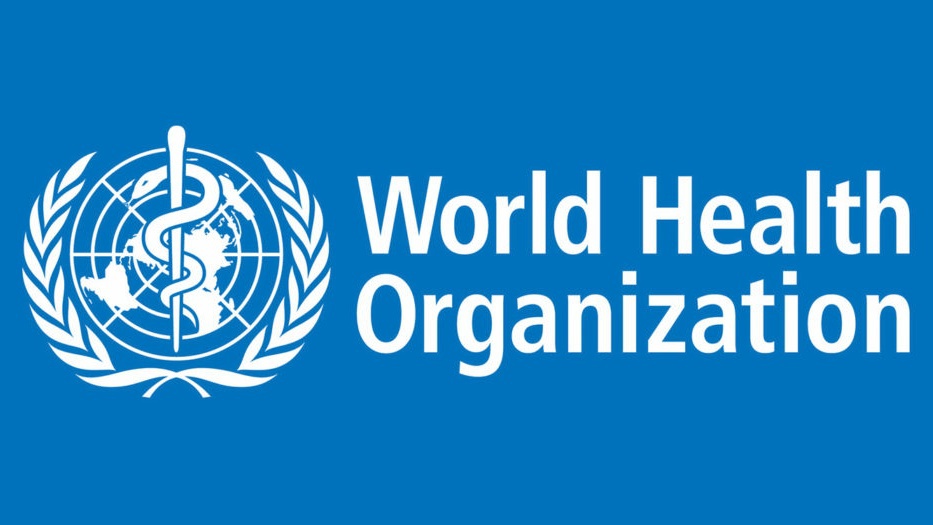 The World Health Organisation says there could be a fourth wave of Covid-19 in Ireland - if people socialise too much.
The warning comes ahead of the Bank Holiday Weekend, with large crowds gathering in Cork, Dublin and Galway last weekend.

The Port of Cork is to erect fencing on the quays to avoid a repeat of these gatherings in a move which they say is in the interests of public safety and to accommodate commercial shipping

Meanwhile..

The Taoiseach says the state needs to provide better facilities for people to socialise outdoors.

Micheál Martin says we need to be 'creative' in cities and towns - and work with councils to redesign streets.

Dr David Nabarro, from the W-H-O, says Covid can spread in outdoor settings.
"Yes the risks are a lot lower if you're outdoors, but if you're unlucky enough to be close to someone who has the virus, they can still pass it on to you, and we've got to continue to treat this virus with respect.
"There's nothing to be ashamed of if you decide you want to go on wearing your mask, in fact I would advocate for that. The people that continue to wear masks, they're the ones who are showing the example, and will help prevent a major fourth wave in Ireland."
More from Coronavirus