Varadkar says Coronavirus induced recession won't be as bad as ten years ago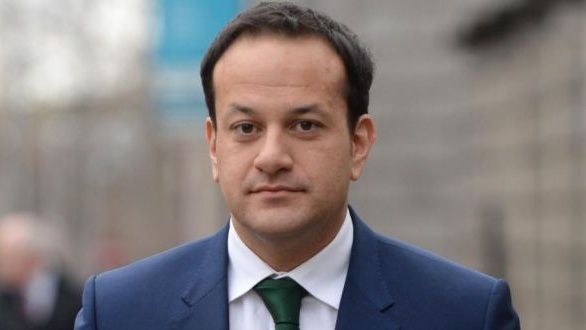 The Taoiseach says the recession as a result of COVID-19 will not be as bad as the crash 10 years ago. 
He expects sectors such as construction and retail to bounce back quickly.
The Government estimates that GDP will decline by 10 per cent in 2020, while the unemployment rate is forecast to peak at 25 per cent.
Leo Varadkar says the hospitality sector will need the most Government support.
"Hospitality, transport, tourism, travel, leisure, entertainment centre, and that's linked to the airport of course, that's the sector that was hit first and hit worst, and will be affected for the longest.
"Therefore it's going to be one of the sectors that's going to need the maximum amount of assistance and support, not just in the short term but in the medium term."
More from Coronavirus