Varadkar says community transmission has been effectively suppressed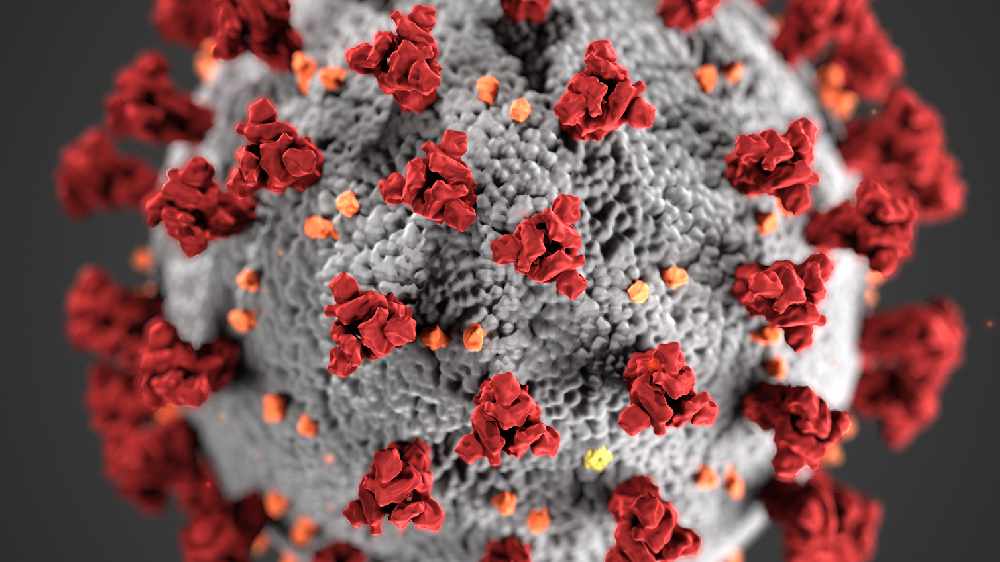 Transmission of the Coronavirus in the community has been effectively suppressed, according to the Taoiseach.
In a Dáil speech Leo Varadkar has said the government will make a decision on moving to phase two of the easing of COVID restrictions on June 5th.
Meanwhile the government is preparing plans for a possible second wave of the virus later this year that may coincide with flu season.
However, Taoiseach Leo Varadkar has said for now the numbers are positive.
"This week we've seen the lost number of daily deaths and cases, and the lowest numbers of people in ICUs since March.
"While we continue to mourn those who died, we will never get used to the daily loss of life.
"We take some comfort in the fact the trend is going in the right direction, transmission in the community has been effectively suppressed, which was the strategy from the beginning, and we're now working on suppressing it further in other settings and clusters."
More from Coronavirus