Vaccine programme must be underpinned by trust according to head of HSE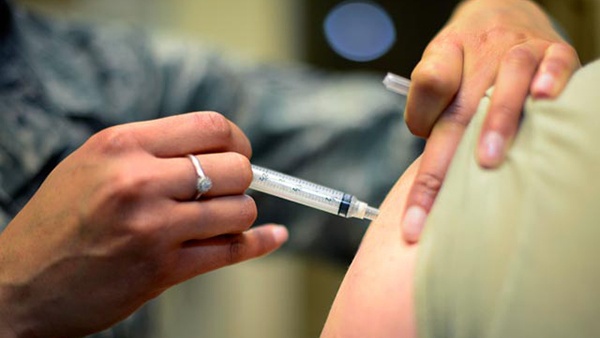 It follows a number of cases where the vaccination portal has been abused by people falsely representing themselves as healthcare workers
The head of the HSE says the vaccine programme must be underpinned by trust in order to operate effectively..
Paul Reid says they've strengthened the portal and the vast majority of people are awaiting their turn for the jab.
He says there will be a different process in place for when the vaccine is rolled out to the wider public:

"It's where the public will be registering a lot of their biographical details, age, date of birth, and a PPS number and a valid name and then when the person comes to, we will be seeking ID. Then there will be an assigned certain place at a certain time too validate so the completely different processes reach out to progress"
More from Coronavirus