Vaccine portal opens for 40-44 year olds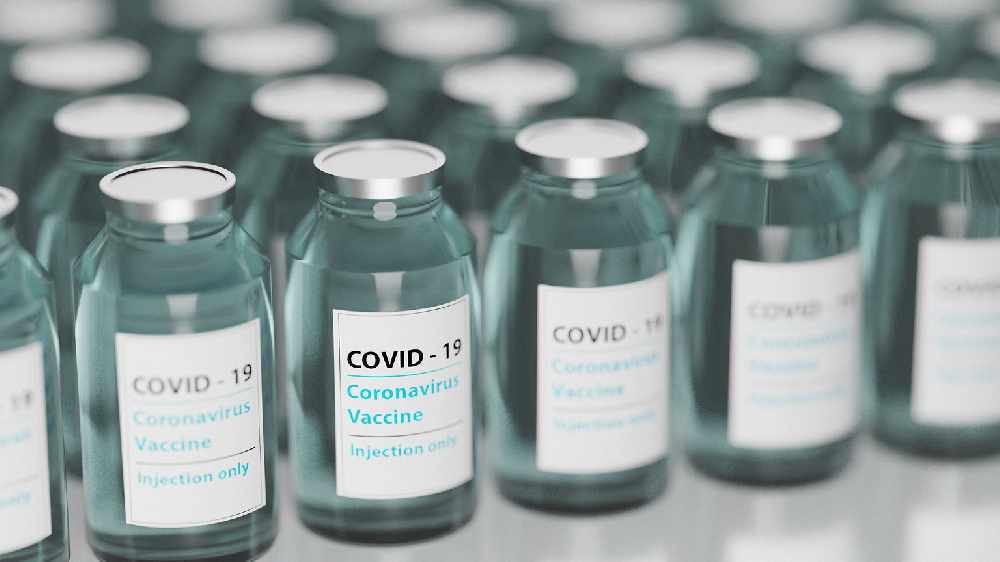 The HSE's registration system for a Covid-19 vaccine opens today for people aged 40 to 44.
44-year-olds can sign up online or by phone today and 43-year-olds tomorrow.

The health service says it expects appointments will be scheduled from the middle of this month.
It comes as pharmacys in Cork and around the country are to start rolling out vaccinations later this month
A number of pharmacists have already been contacted by the HSE asking them to participate in the Covid vaccination programme following a strong lobby from the Irish Pharmacy Union who urged the HSE to utilise the capacity and expertise of pharmacists

Meanwhile, Professor of Virology at UCD, Gerald Barry, says opening the portal to this new age cohort's great news.
"In general, targeting age cohorts seems to have been the right approach in terms of speed.
"There has been some people who have slipped through the gaps, and hopefully there's a concerted effort to pick those people up.
"But in general you'd have to see it's been really high uptake, people have been rolling their sleeves up and getting vaccinated, and it's really important that continues."
You can register for the vaccine at https://vaccine.hse.ie
More from Coronavirus