Vaccinated people may be able to attend concerts, matches and restaurants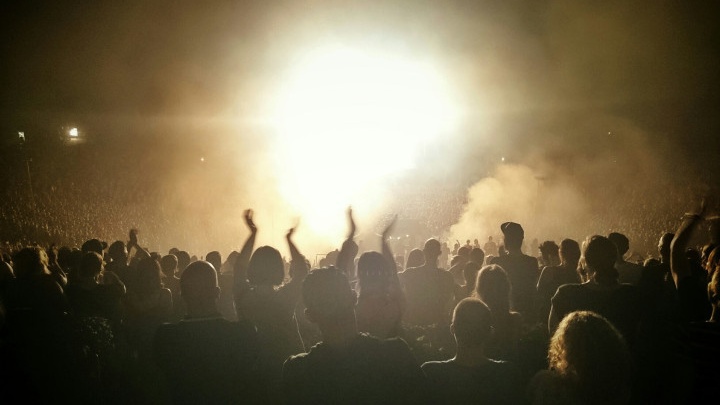 The Irish Independent reports that new digital vaccination certificates are set to become mandatory for travelling around Europe this Summer. 
The Government is considering other uses for how the 'vaccine passport' could be used in Ireland.
The World Health Organization's Dr David Nabarro says vaccinating the global population could take years:
"The rest of the world is going to take quite a long time to catch up with the countries that are in the lead on vaccination. So the focus does have to shift more and more to vaccinating the world rather than vaccinating individual countries, and that's a project that I think is going to take some time, a year, perhaps two years."
More from Coronavirus