US Vice President says there won't be justice for George Floyd until there is systemic change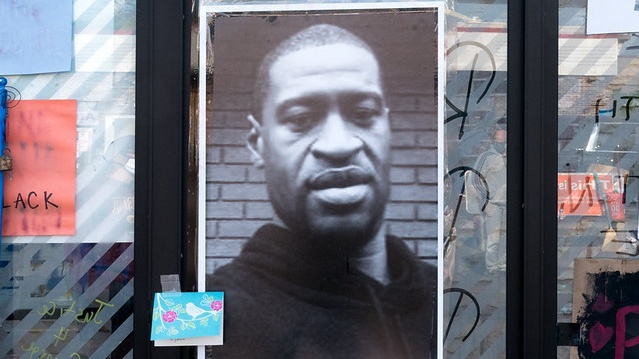 It follows the guilty verdict of Derek Chauvin, the former police officer who knelt on his neck.
There has been mass celebration around the world following the verdict.
Vice President, Kamala Harris, says it brings them a stop closer to reforming the system: "Still, it cannot take away the pain, a measure of justice isn't the same as equal justice. This verdict brings us a step closer. And the fact is, we still have work to do. We still must reform the system."
More from Coronavirus