UPDATE: Justice Minister says Garda unions will likely be briefed today over their concerns about the vaccine priority list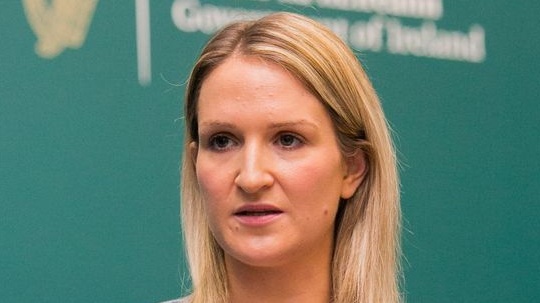 The revised rollout plan will see doses administered based on someone's age, with their job no longer a factor
The GRA and AGSI have been strongly critical of the move.
Minister Helen McEntee says the decision was based on strong medical advice:
"It's very hard to ignore that advice when you're getting it, I completely understand the Garda unions and other groups who were anticipating or expecting a particular timeline, or to be part of a particular group, that this change has obviously come as a shock. As I said we've only received this information in the last few days, but I sincerely hope that we will have a briefing today, actually, with our health teams with regard to unions to be able to go through this and to explain this"
More from Coronavirus