Up To 80,000 People Will Lose Their Jobs Today When Construction Sector Temporarily Closes Down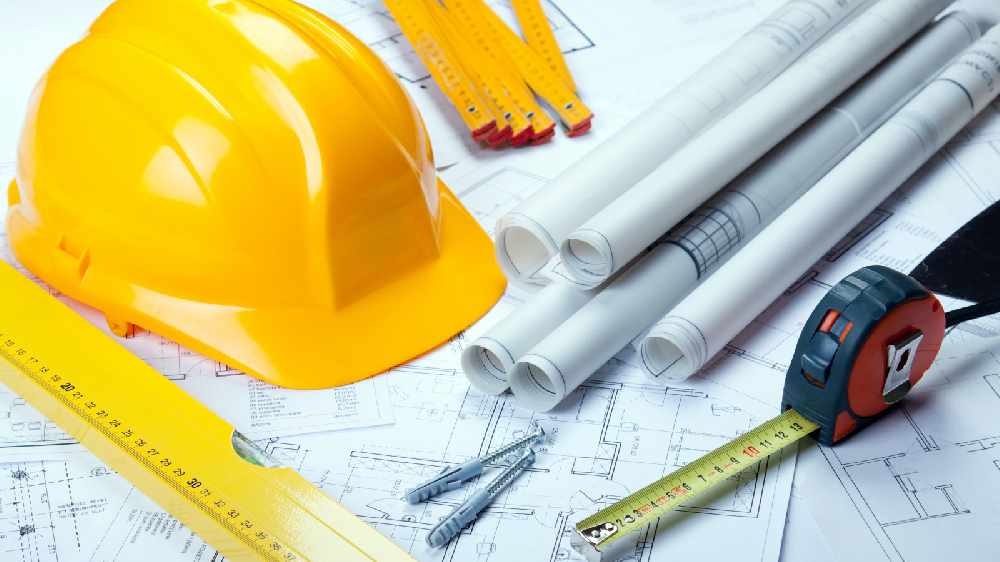 The government is forcing building activity to stop at 6 o'clock this evening, until January 31st. 
There are a small number of exceptions, including some health, social housing and education projects.
Housing Minister Darragh O'Brien says thousands of people will be laid off - but can apply for the pandemic unemployment payment.
"Up to 80,000 people initially. It's nothing to do with how the construction sector themselves have operated, they've operated extremely well right the way through the pandemic and they are included as essential services, but this move is is a national efforts to restrict the movement of people so we can suppress the virus."
More from Coronavirus