Union Representing 6,000 Meat Industry Workers Says Covid 19 Situation Is "Spiralling Out Of Control"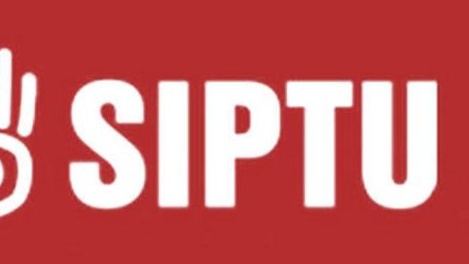 Hundreds of cases have been associated with outbreaks in four meat processing plants in recent weeks.
Three of them, in Kildare and Laois, are closed this morning - but Carroll Cuisine in Tullamore, which has nine confirmed cases, remains open.
SIPTU is due to meet representatives from Meat Industry Ireland this morning to discuss how the outbreaks can be dealt with.
The union's Greg Ennis says blanket testing, better working conditions and setting up a special taskforce are key priorities:
More from Coronavirus