UK passengers arriving into Ireland will have to provide a negative Covid-19 test at airports and ferry terminals from Saturday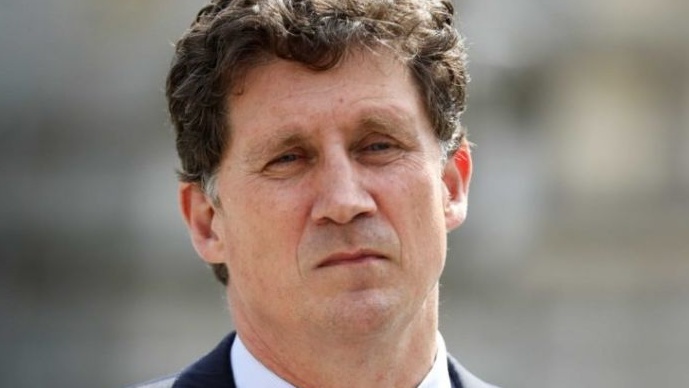 The PCR test must have been acquired within 72 hours of travelling
The travel ban with the UK has also been extended until midnight on Friday.
Transport Minister Eamon Ryan says those arriving who break the new rules will be penalised:
"Failure to do so will be subject to either a fine of 2500 euros or up to six months imprisonment, the penal provision is there to make sure we get compliance. It's provisionally certain set in place to the 31st of January, same with all the other provisions we're announcing here today to give us time to see how it works, and to see what happens with our vaccine.
More from Coronavirus