UCC Professor: Ireland Should Try And Get To Zero Covid Cases After 6 Weeks Of Level 5 Restrictions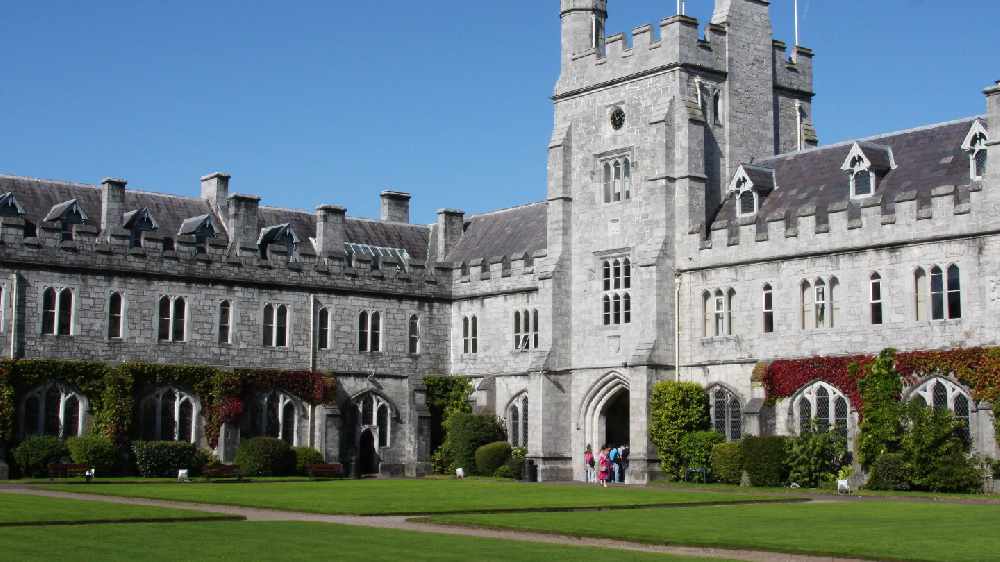 Gerry Killeen says we should follow the lead of Victoria in Australia which has been able to get its cases under control.
A further 866 new cases of the virus were confirmed last night - while six more deaths were reported to the Department of Health.
Cavan still has the highest estimated incidence rate of any other county in the country - however it has fallen over the past week.
It now stands at 753.
UCC virology expert Professor Gerry Killeen says the total is still very concerning:
More from Coronavirus