UCC Professor: Demand For Mental Health Services Has Never Been Higher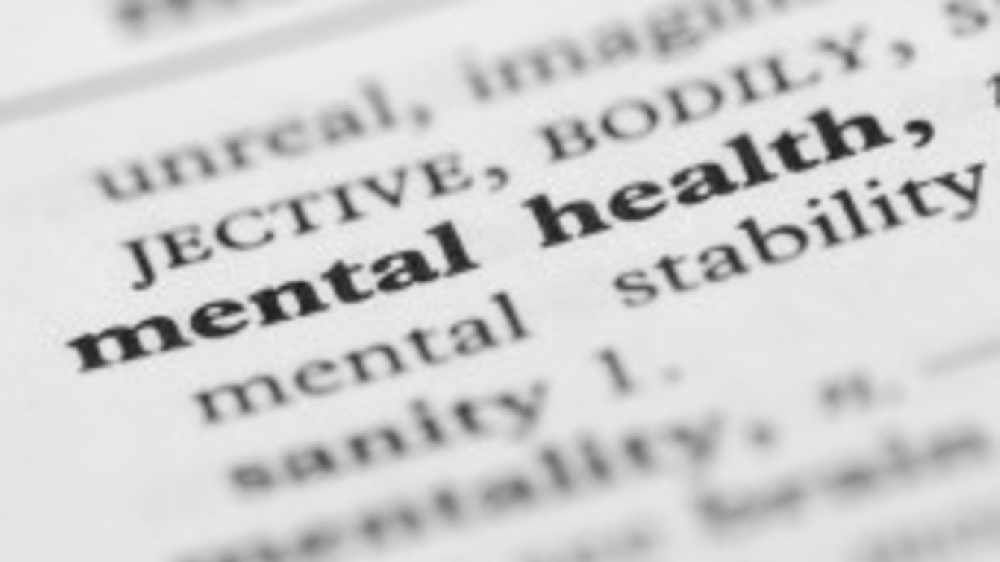 The Covid-19 pandemic has seen a surge in the need for mental health supports
An increase of depressive and anxiety symptoms were detected across three large population-based surveys.
The research also found an increase in alcohol abuse over the last year.
Professor of Public Mental Health at UCC, Ella Arensman says that this could be as a result of a drop in face-to-face mental health services:
"Fairly quickly, face-to-face mental health services were transferred to telemedicine or online internet based support programmes. We still don't know a lot about the effectiveness of these alternative ways of mental health services, particularly for people with severe mental health conditions."
More from Coronavirus