Two new walk-in Covid test centres will open in the city this weekend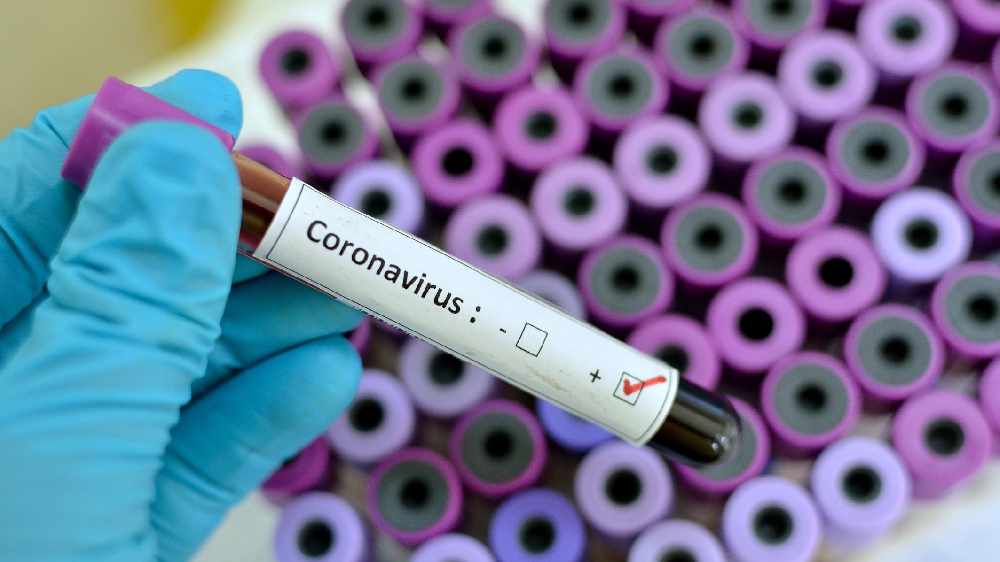 The two facilities at UCC and MTU follow concerns about student outbreaks.
There will also be new centres in Dublin, Waterford and Limerick.
So far, 635 cases of coronavirus have been detected at walk-in centres across the country.
They're supposed to be for people without symptoms - but HSE Lead for Testing and Tracing, Niamh O'Beirne, says that hasn't always been the case:
"What we did note from the contact tracers is that about 50% of them actually identified as having symptoms. So although this is an asymptomatic testing and clinic, it wouldn't be true to say that all the positive cases came from those who did not have any symptoms, about 50% did."
More from Coronavirus