Two men arrested and charged following recent theft incidents in Carrigaline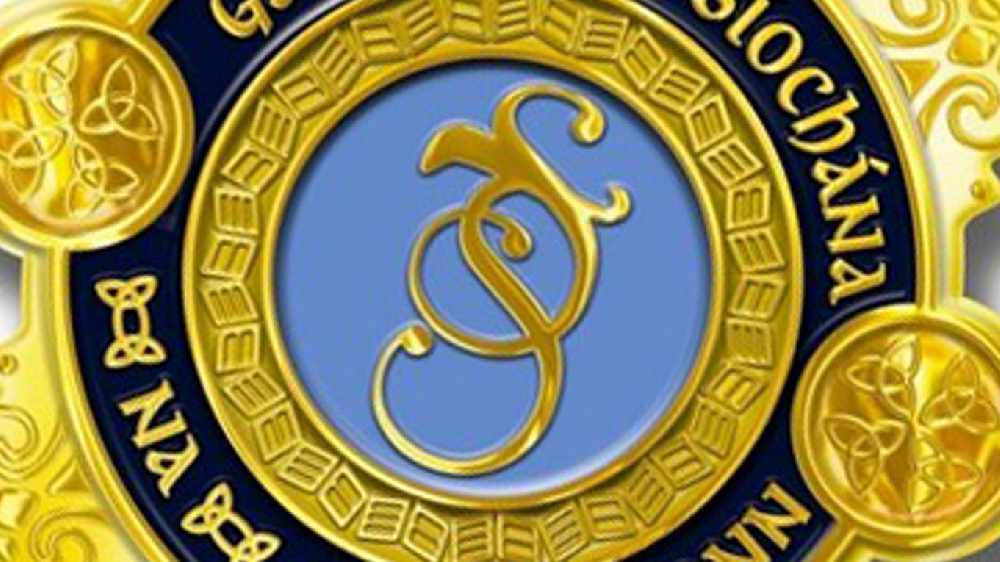 On New Year's Day, gardaí received a reports that seven vehicles had been broken into and a car had been stolen in the Carrigaline area overnight.
Gardaí launched an investigation and examined each scene as well as CCTV footage from the area which resulted in potential suspects being identified.
Last Friday, Gardaí executed a search warrant at a house in in city where they found a designer jacket that was believed to have been stolen from one of the cars.
No arrest was made following this search.
The following day gardaí arrested a man, aged in his late teens, in relation to these incidents.
He was later charged and will appear before Cork City District Court on January 25th.
Yesterday a second man was arrested, also aged in his late teens, in relation to these incident.
He has also been charged and will appear in court on the same date.
Investigations into these incidents are continuing and gardaí say patrols are being carried out on a 24 hour basis.
More from Coronavirus