Two hour limit for meetings to remain for the foreseeable future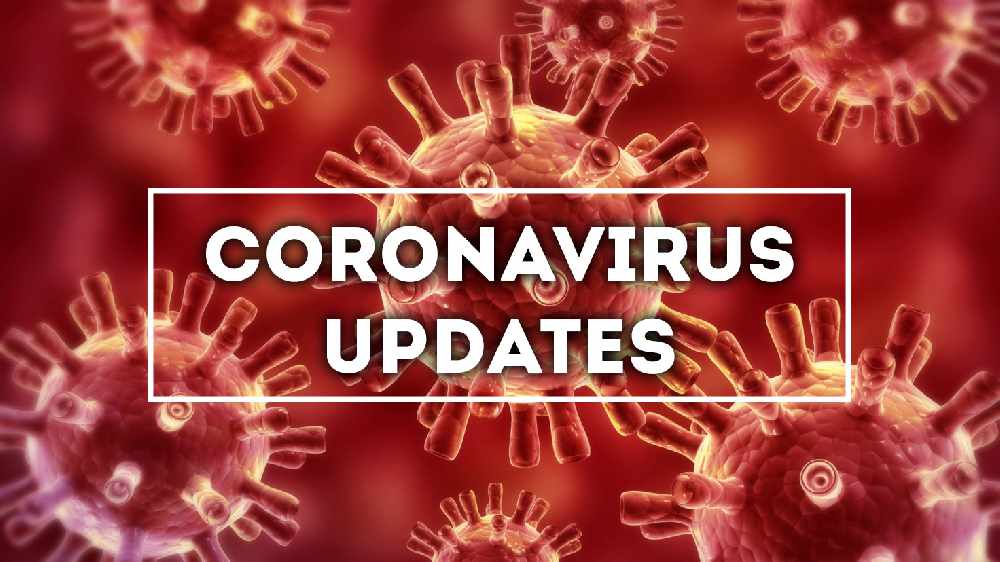 A two-hour limit for meetings will remain in place, even if all the Covid-19 restrictions are lifted by September. 
Employers are being urged to still restrict staff in the workplace, while meetings should be no longer than 2 hours, to reduce the risk of workers becoming symptomatic if someone in the room has the virus.
\The Houses of the Oireachtas and the courts are limiting sittings to under two hours, following HSE guidance.
A further 11 people with Covid-19 have died, bringing the death toll to 1,571, while there have been over 24,300 confirmed cases.
Deputy chief medical officer Ronan Glynn says limits on meetings are here for the foreseeable future.
"I wouldn't envisage a system that the two hour limit would change in the context of a risk assessment that's done by a public. health doctor.
"Let's say we move forward to September, and we have one confirmed case in a workplace on a given day somewhere in Ireland.
"At that point the public health doctors will have to go in and assess that workplace against these criteria to deem who else in that workplace could be a close contact."
More from Coronavirus