Two Covid-19 Vaccines Could Be Cleared For Use By European Regulators Before New Year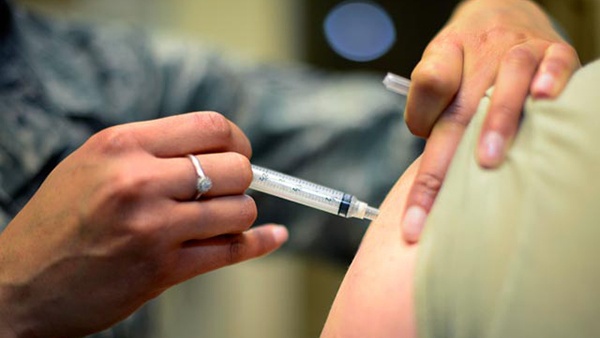 The EU has already bought 300 million doses of Pfizer and BioNTech's jab, while talks are ongoing with Moderna for its vaccine.
Commission President Ursula Von Der Leyen says the European Medicines Agency could give initial authorisation as soon as December:
"EMA tells us that conditional marketing authorisation for this is the very, very first step to be able to go on the market for BioNTech and Moderna could happen as early as the second half of December. If all proceeds now without any problem."
More from Coronavirus