TUI say some of their members in the Further Education and apprentice sector are feeling exposed to Covid-19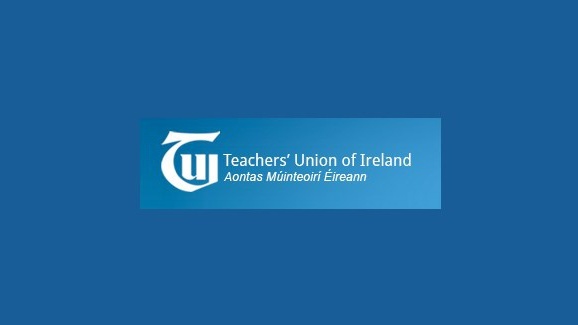 The Teachers Union Of Ireland says apprentice students at MTU Bishopstown began face to face classes yesterday
The union says 230 apprentice students began face to face classes at the MTU Bishopstown campus yesterday, despite the majority of secondary schools and universities operating online.
Students were offered a covid test and were given packs containing safety information, hand sanitiser and five face masks.
Management and lecturers have also confirmed that all apprentices were tested on campus yesterday, with results expected today.
Speaking to RedFM News, Susan Flannery from the Cork Branch of the TUI says the Further Education sector should be treated the same as schools
"It just seems unbelievable and I suppose shocking really that apprenticeship lecturers, have been told to turn up for work, which was yesterday morning, effectively, and meet apprenticeship students, and the students are being placed in a very vulnerable position, and the lecturers equally, and we just find it absolutely amazing that it seems to be that this particular cohort of the educational sector seems to have been completed neglected or ignored"
More from Coronavirus