TUI: It Won't Be Safe To Reopen Schools For Leaving Cert Students Next Week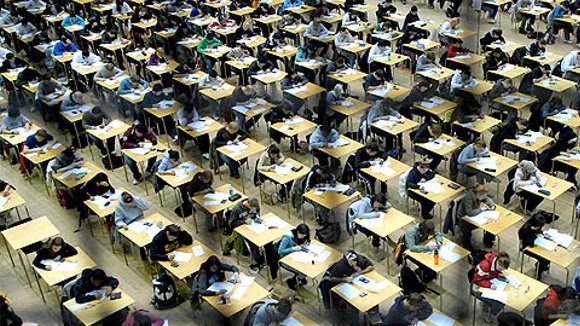 Most schools are to remain closed for the rest of January, but leaving cert students will resume classes for three days a week from Monday. 
Education for special needs children will also resume that day, under the plans announced by the government yesterday.
TUI president Martin Marjoram says leaving cert students shouldn't return to school until January 18th at the earliest:
"We have very grave concerns, both on the health and safety side, and also on the logistics and organisation of this because the announcement has been made with very short notice for students as well as well as teachers and school leaders to be ready for the implementation of this and that just isn't enough reassurance for them but this has been done safely."
More from Coronavirus