Traveller advocacy group says it's "unacceptable" a "small minority" of the community are going against public health advice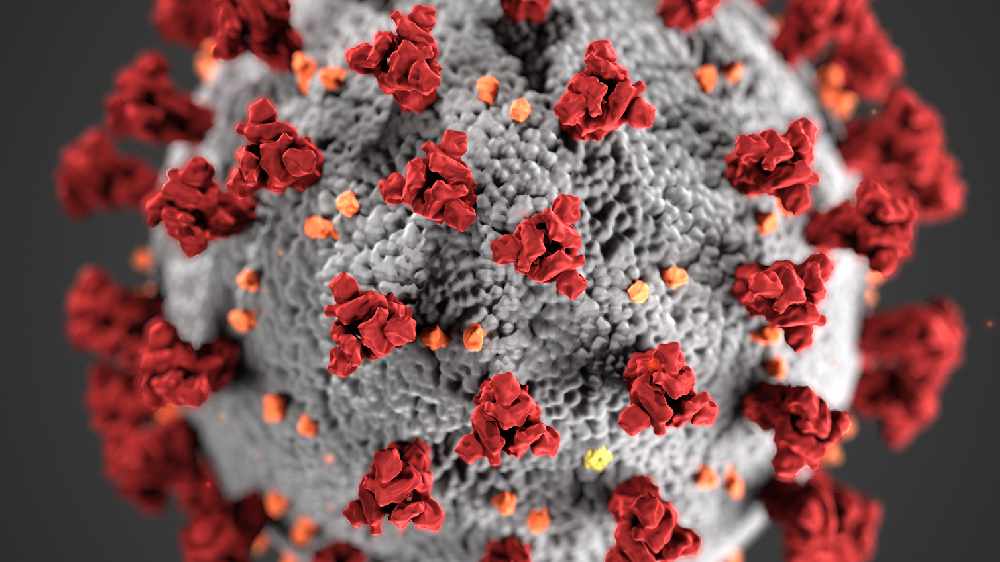 Yesterday a marquee, intended for a wedding reception, was removed from a halting site in south Dublin, preventing it from taking place.
The structure, which could cater for up to 60 people, would have breached Covid-19 rules.
It's the second such incident in a week, with 120 guests attending a post-wedding gathering in Longford last Wednesday.
Pavee Point co-director, Martin Collins, says they should not be happening:
More from Coronavirus