Traffic light travel system comes into effect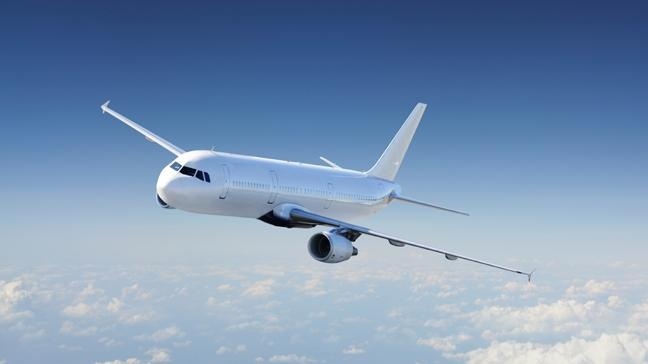 The European-wide traffic light travel system to deal with Covid-19 comes into place from this morning with the majority of areas in red.
Greenland is the only area within the green categorisation, while parts of Greece, Norway and Finland are in orange which means arrivals can skip quarantine if they test negative for the virus three days before coming to Ireland.
Every other area is red, meaning they must complete 14 days of isolation, which can only be stopped if there's a negative test five days after coming into a country.
However, infectious disease specialist Professor Sam McConkey from the RCSI believes Ireland could move to status orange as early as next week.
"We're actually on the way down. We're coming out of this because we have restricted our movements very widely, not just in the last two weeks in our level five, but even when we were in level three. I'm really confident we're heading for orange.
"I see Crete is in level three. Does that mean we head for Crete for the winter holidays? That's what I'm hoping - that we can use this frame work to have good, happy, great times again."
More from Coronavirus