Those on maternity and paternity leave can access wage subsidy scheme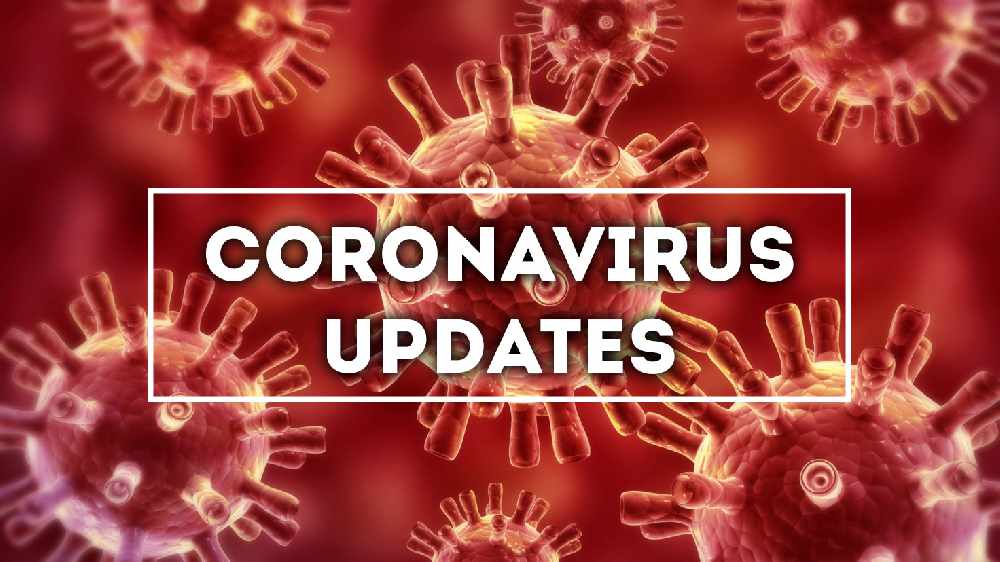 People on maternity and paternity leave will be able to access the wage subsidy scheme.  
An anomaly in the legislation meant they were excluded from receiving the payment.
Finance Minister Paschal Donohoe says it will be legislated for later in the year.
"We're recognising the very unique circumstance of those who are returning to work after a period of maternity or adoptive leave, and we are doing this crucially by allowing equal treatment with other participants on the wage subside scheme."
Meanwhile details have also been released on the plans to reopen childcare facilities across the country.
Play pods form a central part of the advice to service providers intending to reopen at the end of June.
Children's Minister Katherine Zappone though says it is not clear yet how many will be able to open in the summer.
"It's not possible to say how many childcare services will open in July or August, and so therefore what the capacity is, and many of those are closed in the summer months.
"But childcare providers asked that I would publish the public health guidance four weeks in advance of opening so that they could get ready."
More from Coronavirus