There's Been A Sharp Backlash To The Government's New Rules For Restaurants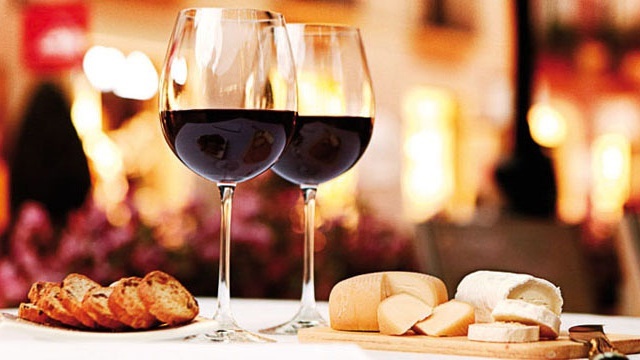 Publicans and restaurant owners are describing it as "added paperwork" 
Businesses will now have to keep a record of what meals a customer ordered for 28 days.
It's so Gardai can make sure a pub or restaurant is serving food and complying with Covid-19 regulations.
Minister Simon Harris earlier claimed the rule had been interpreted wrong and it was just a copy of a receipt that was to be kept.
While Taoiseach Micheal Martin says there's been an 'overreaction' to the issue, and that pubs and restaurants must simply be able to show a substantial meal was served.
Speaking to RedFM News owner of Nash 19 Claire Nash says she doesn't believe the new rule will solve anything but says she will comply with it:
More from Coronavirus