There have been an additional 407 confirmed cases of Covid in the Republic.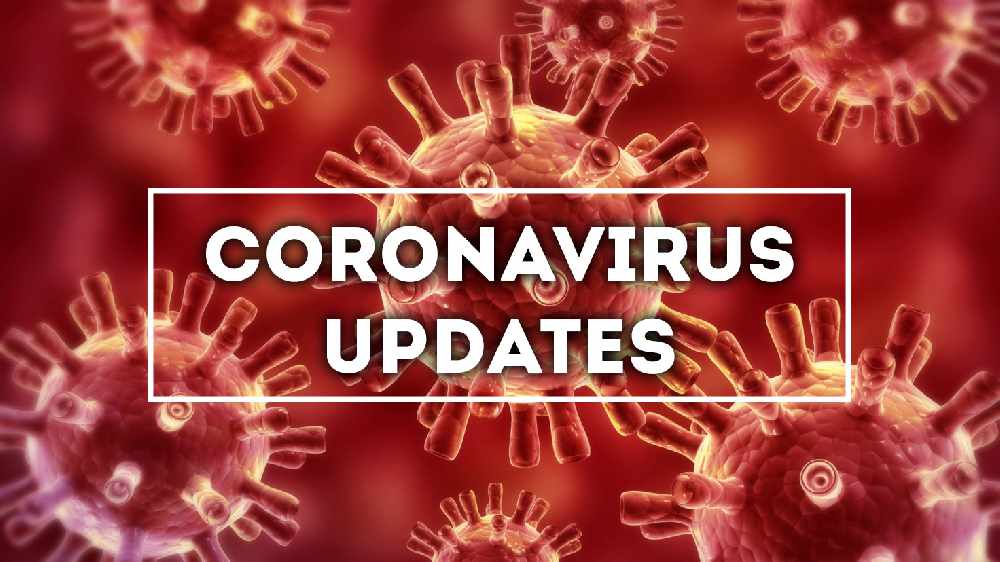 There are 93 people in hospital with the virus, that's up four on yesterday
Another significant bout of restrictions may be required to ensure the Indian variant of covid-19 does not take over as the dominant strain here.
That's according to a member of the Independent Scientific Advocacy Group who says up to 2 thousand more people may die if this happens.
It comes as restrictions are set to ease further over the coming months, including the return of outdoor dining next week.
Immunology Professor Dr Tomás Ryan says the presence of the Indian variant of covid-19 in Ireland needs to be considered
More from Coronavirus