The Number Of Covid-19 Patients Being Treated In Intensive Care Has Risen To The Highest Level In More Than 8 Months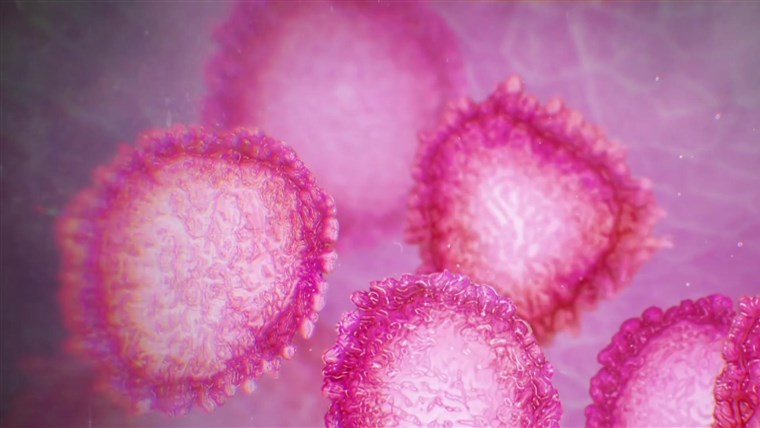 The figure now stands at 95 - the highest since May 2nd - with 15 admissions since yesterday
There are 1,022 patients with the virus in hospital - with 109 admissions in the last 24 hours.

The National Public Health Emergency Team is meeting today - and will consider if further measures are needed to tackle rising rates of the virus.

Tánaiste Leo Varadkar has warned the hospital figures are likely to rise even more:
"There are over 1000 people now in hospital with Covid, it will hit at least 1500.That's the most optimistic scenario at the moment. It could be a lot worse. Over 30,000 are in hospital with Covid in the UK, translate that to our population and that will be hitting something like 3000, we don't want to go there."
More from Coronavirus