MABS reports increase in demand for its services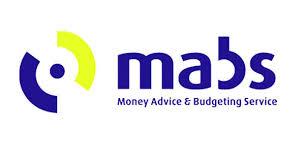 The Money Advice and Budgeting Service say there has been an increase in demand for their services since the Covid-19 pandemic and its financial impact on households across Cork.
MABS say people are looking for advice on a range of issues such as how to deal with reduced incomes and creditors, mortgage arrears and simple budgeting advice.
Jessie Anthony of Cork MABS say they have moved to remote working but they are continuing to support their existing and new clients through post, email or phone contact.
Speaking to RedFM News she says this is a very worrying time for some people.
More from Coronavirus