The latest on COVID19 today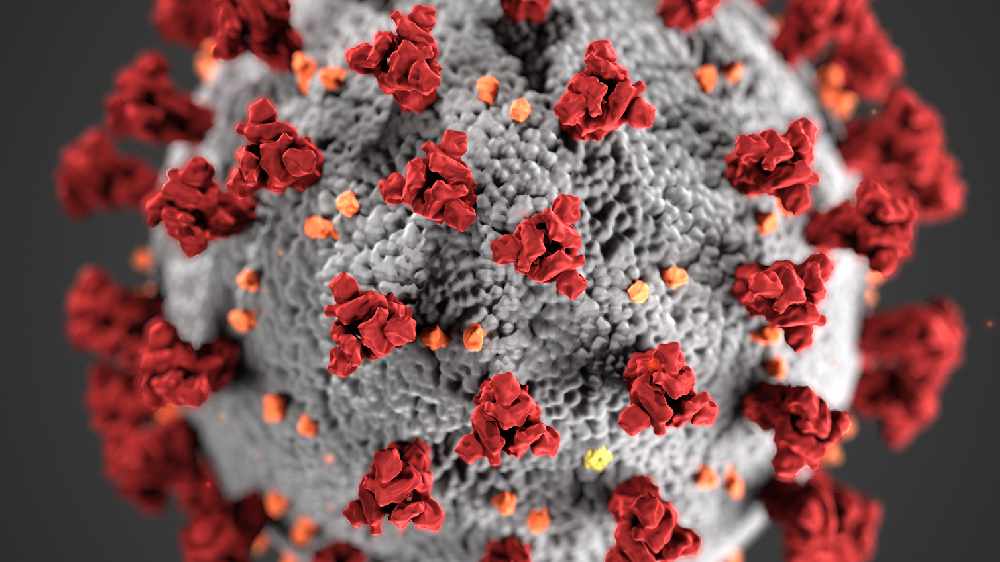 The latest developments on the fight against COVID19 as the virus continues to disrupt everyday life.
The Higher Education Minister has suggested the 5 kilometre rule will ease next month as it's driving people 'absolutely bonkers'.

A number of Government rural TDs also want the limit to be scrapped.

The Health Minister says the impact of vaccinations on COVID case numbers is being offset by more people moving around the country.

Stephen Donnelly has told the Dáil the number of vaccinations will increase significantly from April.

The Tánaiste is warning it may not be possible to get COVID cases down below 100 a day.

It comes as just 9,600 doses of AstraZeneca vaccine arrived into the country last week.

Leo Varadkar says the message from the government on easing restrictions next week will be a hopeful one.

But he's warned the country is not out of the woods and there is a real risk of a fourth wave of COVID before the summer.

3 new COVID19 related deaths and 606 new cases have been reported across the country this evening.

More from Coronavirus