The Irish Travel Agents Association hits out at Tánaiste's comments on travelling home for Christmas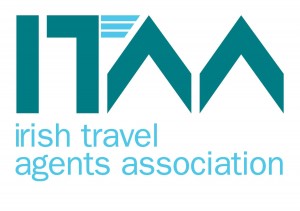 Leo Varadkar said there are dangers that international travel could reseed the virus here
The President of the Irish Travel Agents Association has hit out at the Tánaiste's comments asking Irish people abroad not to book flights home.
Speaking in the Dáil, Mr Varadkar said it was "too soon" for people to book flights returning to Ireland.
He said: "I think in terms of people booking flights for Christmas to come home, I'd advise them not to do that at the moment.
Leo Varadkar said there are dangers that international travel could reseed the virus here.
Michael Doorley of the ITAA believes the Tanaiste is being overly cautious in his requests for people not to travel over the holiday period, and that people will come home regardless of Government advice.
Two drive-thru Covid-19 testing facilities opened at Cork and Shannon Airport yesterday and the centres are conducting tests in accordance with the EU's traffic light travel system which has been in place since the start of the week.
Speaking to RedFM News, Michael Doorley of the ITAA has this advice for anyone looking to return home to Ireland over the next 6 weeks:
"People are going to come, whether there's advice to them or not, not to travel. So I think what is needed is for the government to say okay, we don't want you to travel. But if you have to, or you are coming, please take the following steps - primarily get tested before you leave, about five days before you leave your destination. Get tested, and if you're negative, you're okay to come. If you're positive, don't come"
More from Coronavirus