The Irish Nurses and Midwives organisation say nurses and midwives are facing a huge childcare dilemma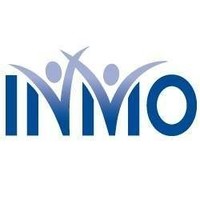 The union has renewed its call for the provision of childcare for frontline staff
With schools set to shut until at least the end of the month due to the rise in cases of Covid 19, the union has renewed its call for the provision of childcare for frontline staff.
The INMO say staff are willing to work but are warning there could be further staff shortages if the issue is not addressed as a matter of urgency.
Over 100 nurses and midwives at Cork University Hospital are already unavailable for work due to Covid.
Speaking to RedFM News, Liam Conway from the INMO in Cork outlines how the lack of childcare will further impact staff and patients
"There's a huge difficulty, our members want to attend a workplace they want to help on the frontline, but for those members who have the caring responsibilities, if there are no measures put in place there's going to be huge difficulty for them in the coming days, to attend the workplace. And we're calling on government to put in measures to ensure that there is childcare provision for those frontline workers"
More from Coronavirus