The Housing Minister Says No Disrespect Is Intended With The Change To The Vaccine Priority List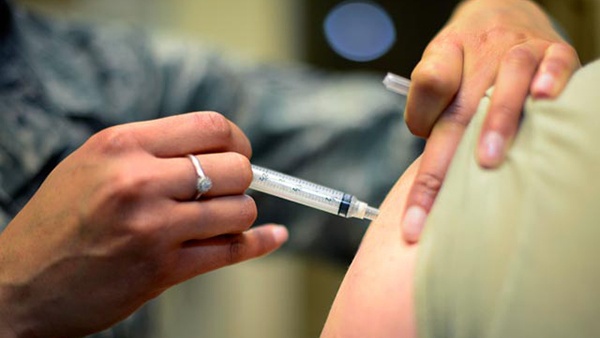 The new list is now based on age instead of occupation but it's being criticised by teachers, gardai and family carers.
Darragh O'Brien says the new list is more efficient and aims to get the country back to normality.
"I think people are anxious to get the vaccine and I understand that completely. This will help get more people vaccinated quicker and get our country back to normal quicker by doing it in a very simplified way, a more efficient way. So it actually helped more people and society in general to follow this path, and that's why I'm confident in this decision."
More from Coronavirus