The Hospitality Industry Is Losing Staff As It Shows No Signs Of Reopening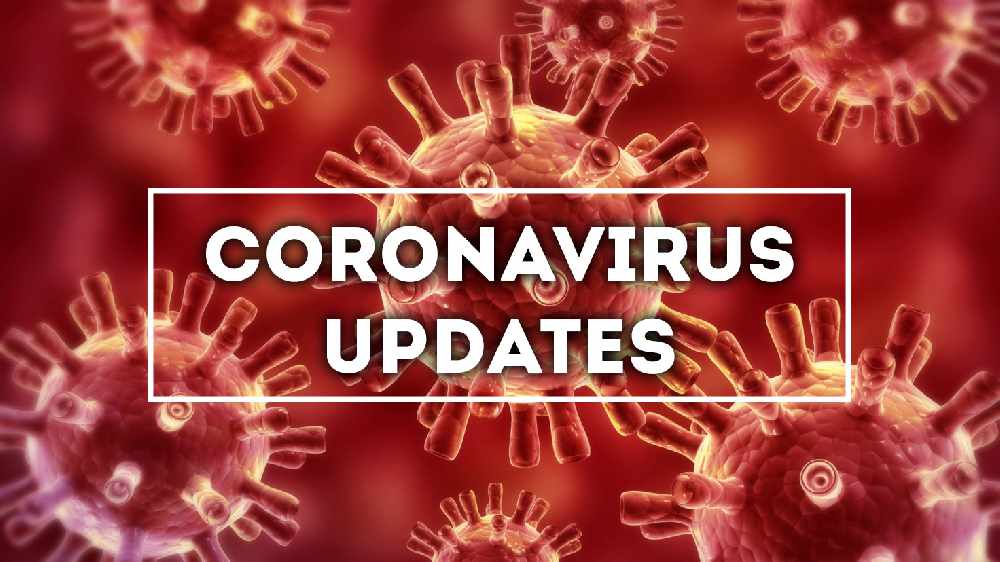 The Cork Business Association is to seek clarity on outdoor dining with two Cork ministers as many businesses are worried about losing staff.
Claire Nash who owns Nash 19 in the City, says that she's even more concerned about her business given that outdoor dining wasn't addressed in the Taoiseach's speech yesterday evening.
Claire Nash says in Cork City says that she has lost previous staff to other industry such as construction due to the uncertainty surrounding the hospitality sector.
Speaking to RedFM News, Claire Nash says she is going to have to open her doors and serve takeaways as she has already promised her staff work from the end of April.
"We've also lost a lot of staff, loads of staff have gone home, they've migrated, as someone said in the construction industry, they've gone to the UK. Ours are actually going, going gone as soon as they can. We've also lost them to other industry, I have people coming now that I have hired for the 24th, 25th of April to start. So we're going to have to do something even if we just open our doors and do takeway you know and I'll just have to bare the brunt of paying those people wages"
More from Coronavirus