The Government Will Not Be Offering Any Refunds On Motor Tax Collected During Lockdown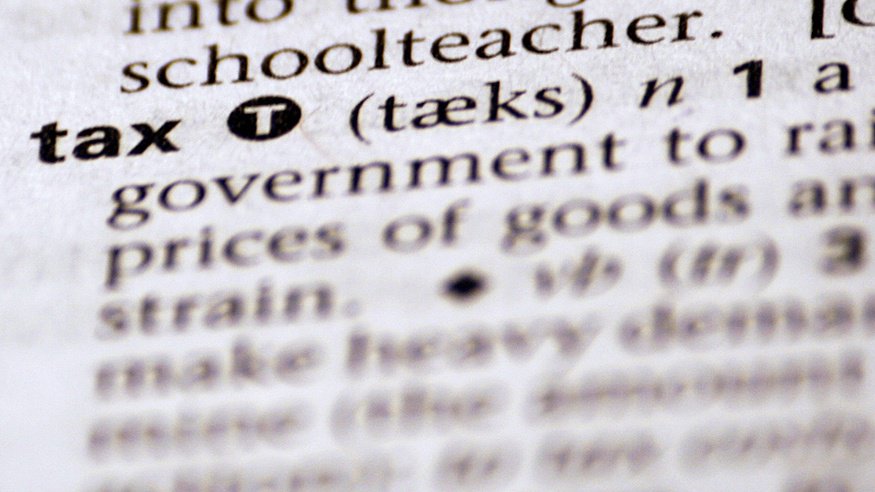 Over 360 million euro was paid in between March 1st to July 16th.
According to the Irish Times, almost 295-million of that came from privately owned vehicles.
That includes the period where virtually all road travel, except for essential journeys, was stopped.
More from Coronavirus