The Government Is Insisting Ireland's Rollout Of The Covid-19 Vaccine Is Not Slow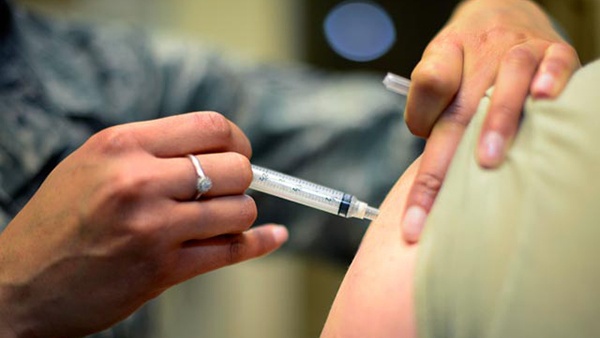 Between 35 to 40 thousand Pfizer vaccines will have been administered here by the end of this week
Denmark has already administered more than 45 thousand jabs while the UK has given over a million.

It's leading to increased concerns that we're vaccinating at a much slower rate.

But Health Minister Stephen Donnelly insists that's not the case:
"We're not slow. Ireland for example have pre-ordered about 15 million or more doses of the vaccine. It's not a question of not having pre-ordered enough. It's a question of how quickly the manufacturers can make it then Ireland gets exactly the same per capita, as the rest of the EU 27."
More from Coronavirus