The Chief Medical Officer Has Warned "We Cannot Let Our Guard Slip"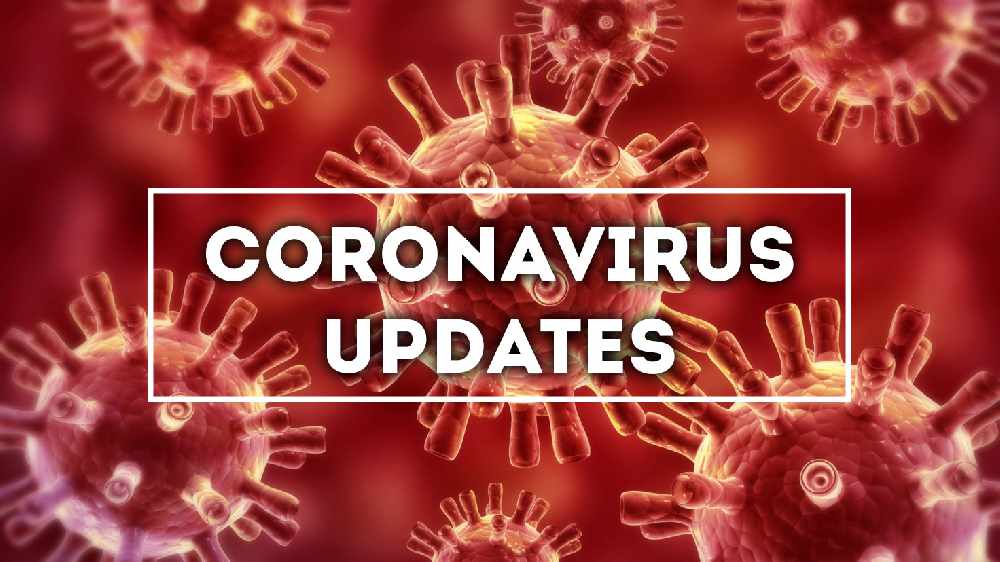 His comments come after a rise in Covid-19 infections in recent days
There were 456 new positive tests reported yesterday, and six further deaths.
Dr Tony Holohan says that means the five-day average number of cases actually went up yesterday after three weeks in decline.
Around a third, or 151 of the cases were in Dublin, with 38 in Limerick and 27 each in Cork, Galway and Donegal.
Donegal GP Dr Denis McAuley says he's worried about adherence to public health measures in the North:
'The extent and the timing of their actual restrictions are actually slower and not as severe as ours, and I think they're actually suffering because of it. I think they are. I think there's two issues. One is the level of restriction, the other is the adherence to the actual issues. In the south we're doing really well if you're going to Northern Ireland, and you go in to a shop, two or three friends have told me they're unique because they're wearing a mask.'
More from Coronavirus