A Cork Hotelier Says There's An Injustice In Hotels Closing When The Majority Of Covid Outbreaks Occur In Private Settings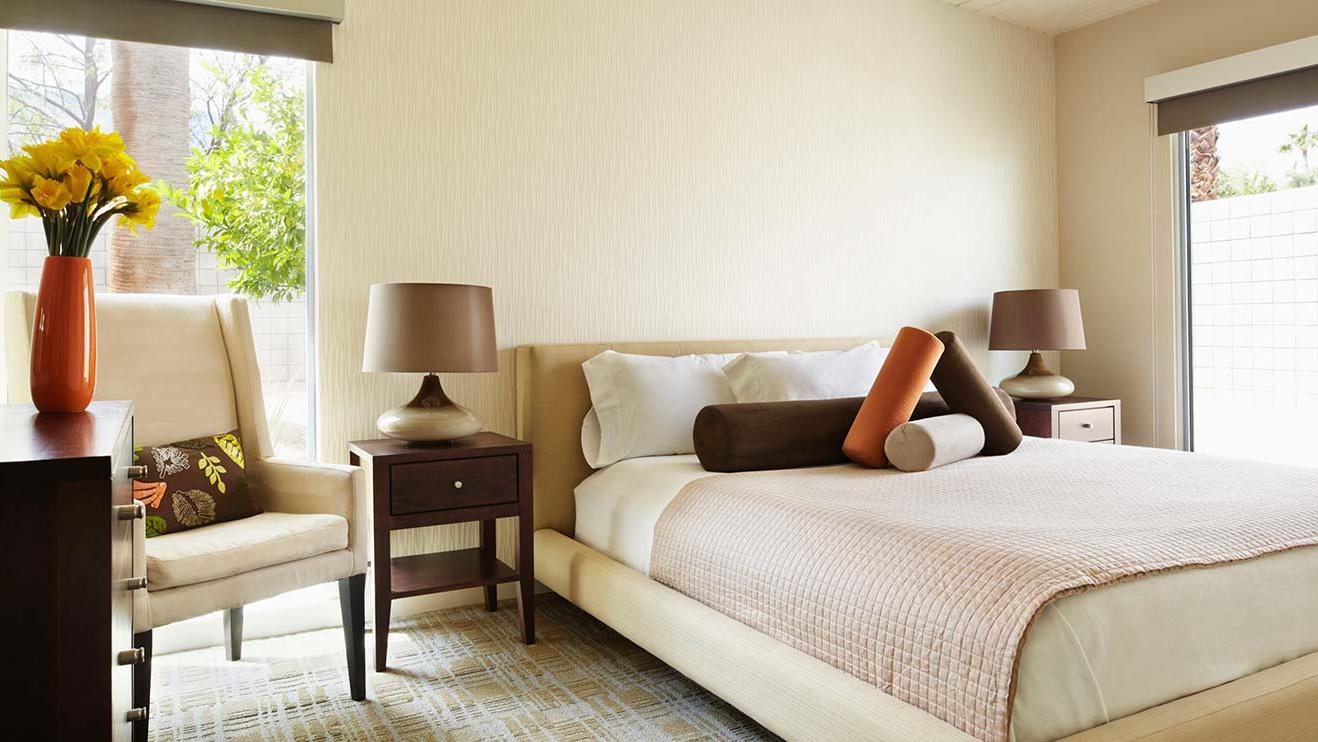 He says its unfair that cafe, bar, and hotel workers continue to suffer due to restrictions
Neil Grant is now urging the Government to support the industry in next week's budget in the wake of Ireland moving to Level 3 Covid restrictions.
Last night natural landmarks, venues, hotels and airports across the country turned green to highlight the plight of inbound tourism as pandemic restrictions persist.
The event was organised by industry leaders to send a clear message to Finance Minister Paschal Donohoe as he prepares Budget 2021.
Inbound tourism supports over 200,000 livelihoods in Ireland, but the coronavirus pandemic has resulted in a drop of as much as 95% in revenues for 2020. This has resulted in the loss of €800m in Ireland's international visitor revenue, and an extremely bleak outlook for the industry.
The IHF acknowleges that public safety is paramount but says hoteliers have heavily invested in protecting their customers and staff and some in the industry believe that they are being singled out.
Speaking to RedFM News, Neil Grant of the Celtic Ross Hotel says hotel workers jumped through hoops to deal with COVID only to be shut down again:
More from Coronavirus