The Beacon Hospital Gave Covid-19 Vaccines To Office Staff Working At The Headquarters Of A Creche Chain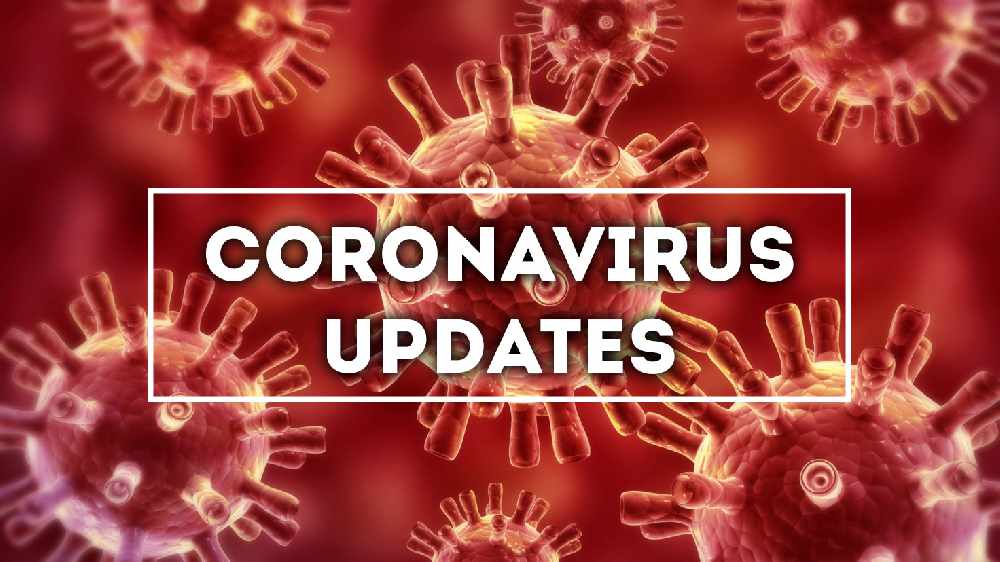 36 administrative staff at Park Academy Childcare were vaccinated by the private hospital
The Irish Mail on Sunday reports that includes the including its CEO.
The paper says the workers - based 6km from the Beacon - were inoculated on two separate occasions between February 25th and early March.
Vaccine operations have been suspended at the hospital after it was revealed 20 leftover doses were given to staff at a private school in Co Wicklow.
More from Coronavirus