The Astra/Zeneca Covid-19 Vaccine Could Be Approved For Use In Europe By The End Of The Month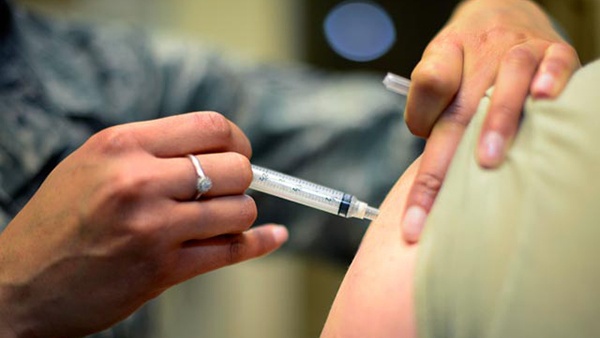 It's considered much easier to distribute
It does not need to be kept at an extremely low temperature, like other vaccines.
The European Medicines Agency expects an application for conditional marketing from the company to be filed next week.
Meanwhile the European Commission's ordered another 200 million doses of the Pfizer BioNTech vaccine with an option to buy another 100 million.
More from Coronavirus