The ASTI say teachers are finding it difficult to understand why they are being asked to return to the classroom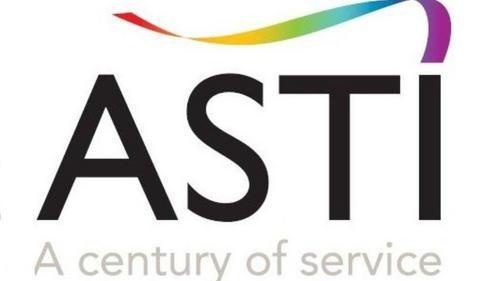 The union says the call is coming at a time when people are being asked to stay at home
The union say they have not been provided with a credible level of assurance that schools will be safe places next week and are meeting with officials from the Department of Education this evening to discuss the issue.
Speaking to RedFM News, Cork teacher and President of the ASTI Ann Piggot says teachers share the same concerns as many students:
"My members are very worried. They can't believe that they're being asked to face many, many students within a classroom, at a time when there are huge transmission rates, huge numbers of cases and a very strong new variant. I have been contacted all day long nonstop through emails and phone calls from many, many members of my Union"
More from Coronavirus