Teaching Unions To Join Forces To Demand That Their Members Are Priortised For Vaccination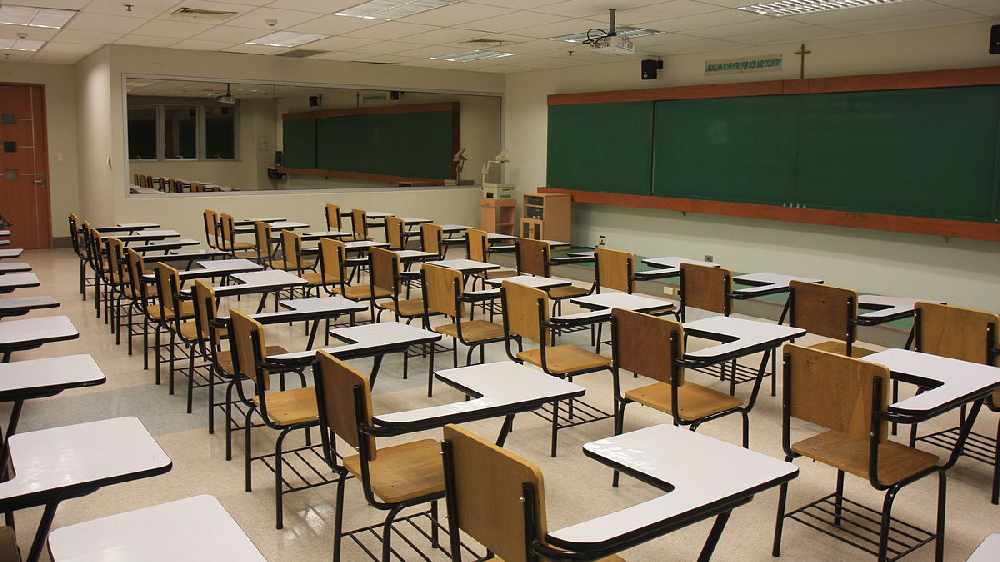 It's after the vaccine priority list was changed last week to an age based approach
The TUI, INTO and ASTI will table a joint motion at their respective virtual annual conferences tomorrow, which will seek to commit the unions to work together to demand vaccine prioritization for teachers.
In a joint statement, the unions say that should their efforts fail, they will explore the possibility of industrial action.
TUI president Martin Marjoram says the decision to prioritise teachers for vaccination was reversed abruptly and disrespectfully.
"We have never sought to be advanced above those most vulnerable to infection or the most serious consequences there of, but we must insist that commitments made on issues as sensitive as this, be honoured"
More from Coronavirus