Teachers Unions Set To Vote On Balloting For Industrial Action Over Covid-19 Vaccines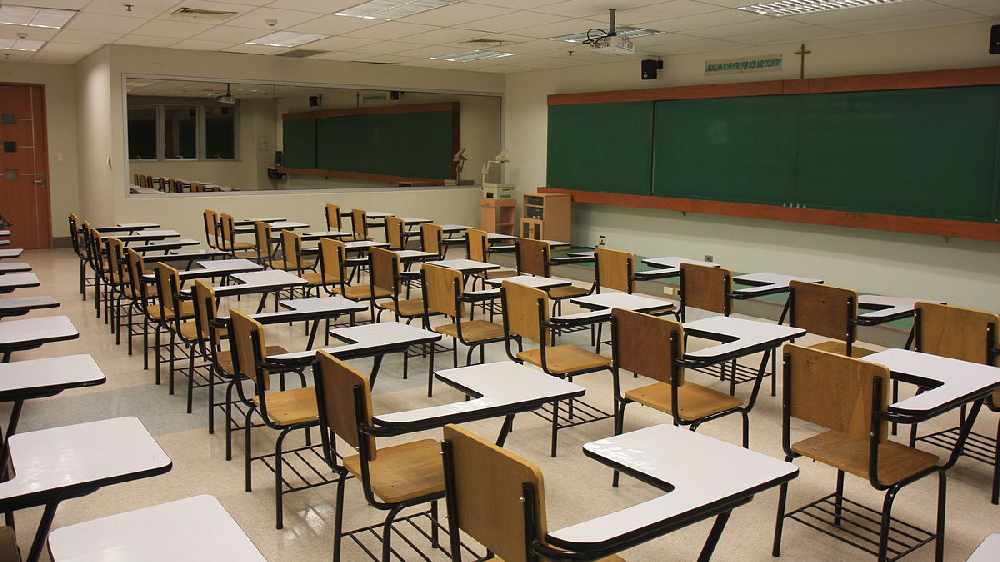 Last week the government changed the vaccine plan to remove priority categories for at-risk occupations, instead deciding to go for an age-based approach.
Teachers unions are set to vote on balloting for industrial action if their members aren't prioritised for Covid-19 vaccines.
The ASTI, TUI and INTO leadership has been drawing up a joint motion, with their annual conferences opening today.
Delegates at the ASTI conference will also debate a motion on reforms to the state exams.
The secondary teachers' union general secretary Ann Piggott says there must be a review of the changes to the Junior Cert before it goes further.
"We want a study of the junior cycle before any changes are made to the senior cycle. People are very serious about that because they're not so happy with the Junior Cycle changes and what it's resulted in. Only 2% of students only ever get the best mark. There's one band of marks that goes from 55% to 74%. So, all the students whether they get 56% or 74%, they're all given the same result at the end."
More from Coronavirus