TDs warn of fourth and fifth lockdown if government doesn't change COVID policy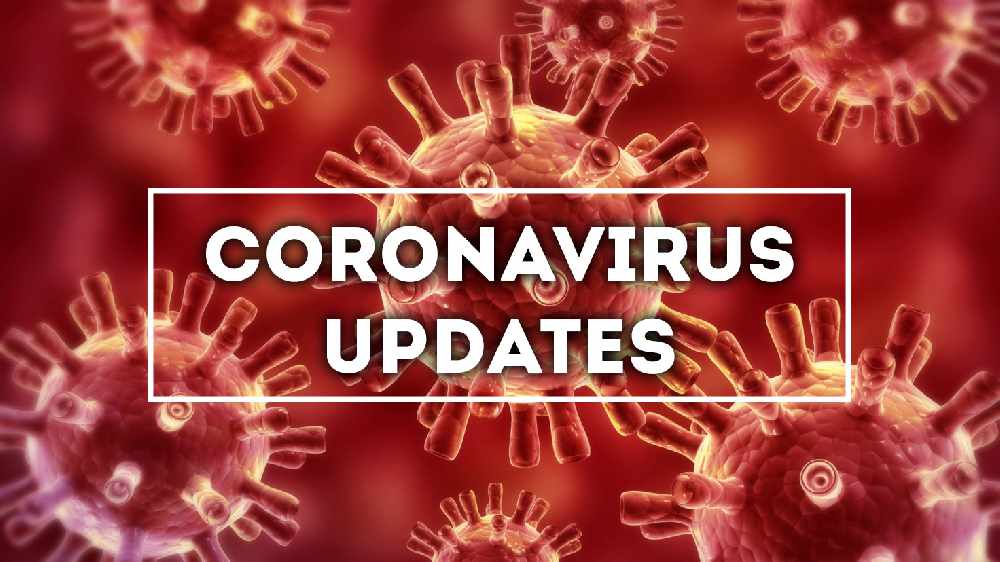 A number of TDs have warned a fourth and fifth lockdown will be on the cards if the government doesn't change its COVID policy.
It comes as the government approved a 91 million euro package to get GPs and pharmacists administering the vaccine from next month.
Cabinet has approved a deal to pay GPs and pharmacists for administering the COVID vaccine.
The deal will cost the state €91 million with the goal to vaccinate 1.5 million people through GPs and pharmacists.
The vaccine will be free for everyone getting it.
Roll-out will start with the AstraZeneca vaccine which is due to be approved at the end of the month and which is easier to store.
But there has been protestations from the opposition about the government approach being taken.
People Before Profit say a zero-COVID approach to community transmission is needed, or we'll face further lockdowns.
Others like Labour leader Alan Kelly believe this isn't possible because of the different regime in Northern Ireland.
The government is set to make a decision on extending the lockdown next Tuesday
However, senior government officials say the plan is still for schools to return fully on February 1st, while talks are continuing this evening about special schools returning from Thursday.
More from Coronavirus