TD calls for supports for young people during pandemic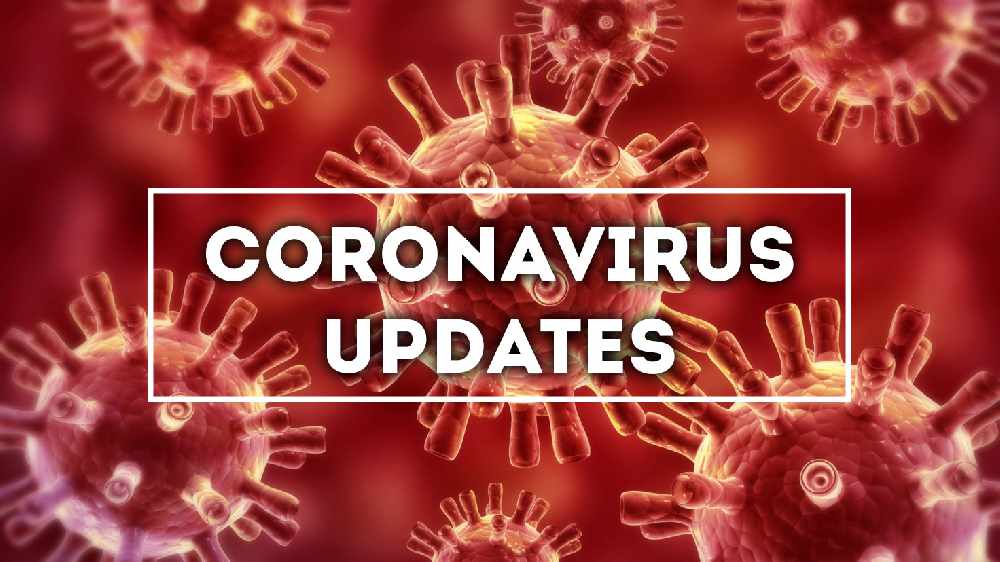 A Social Democrats TD is calling on the government to take immediate action in supporting young people during the pandemic.
Gary Gannon says a dedicated taskforce for dealing with trauma experienced by younger generations is needed.

If not, the country could be dealing with mental health problems as a consequences in the future.

The Dublin Central TD says remote learning is adding to the emotional stress being placed on students.
"There's a multitude of different problems that are being experienced by young people.
"Young people are not logging on to their classes because they're bad or misbehaving. It's just that there's a huge level of emotional anxiety, that's adding to a lot of stress for them.
"We absolutely need to be putting systems and structures in place to deal with it, that will start with a task force that can recognise the problem and can be led by young people."
More from Coronavirus