Taosieach Micheal Martin warns people to forget about "takeaway pints"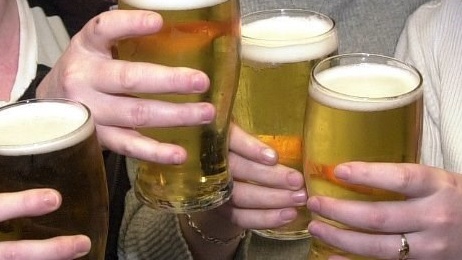 The warning comes as the country prepares for the tightening of restrictions
The government wants to discourage drinking on streets, as part of the effort to reduce the spread of the virus and reduce the number of contacts people have.
The view is echoed by Transport Minister Eamon Ryan:
"This is not the time to be out on the streets or having takeaway pints. This is a month to hunker down, this is serious"
More from Coronavirus