Taoiseach Still Has Concerns About Impact Of Indian Variant On Plans For Re-Opening Country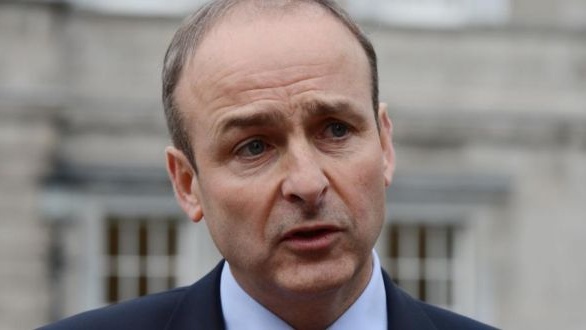 Last night a broad easing of restrictions was confirmed, including trial live events with crowds, the return of international travel from July 19th and indoor dining from July 5th
Taoiseach Micheál Martin said the end of the pandemic is within grasp, if people continue to adhere to the restrictions.
But he added there are concerns about the impact of variants of the virus:
"Confident at one level in terms of where we are in combating the virus. But yes, there was a caveat put in, in relation to the Indian variant, and the need to be very, very vigilant in relation to it. We are setting up an ad hoc group, again, under the chairmanship of officials in my department to closely monitor the progress of the Indian variant in the UK and here."
More from Coronavirus