Taoiseach: Indoor Pints Could Be Back On Menu In July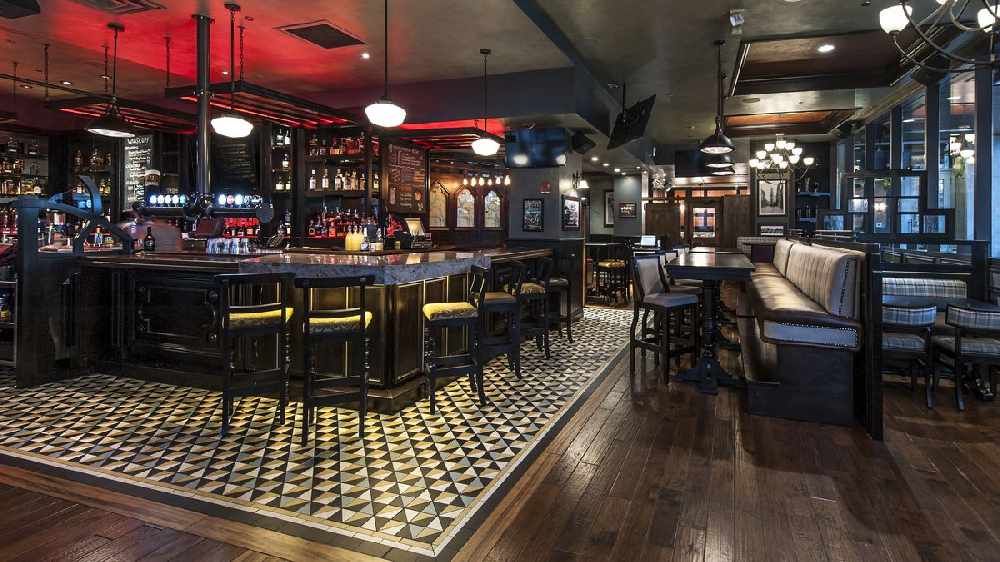 Micheál Martin has said the return of indoor dining and drinking will be considered after the current plans have been worked through
Nightclubs and large sporting events with crowds are also under consideration for later in the year.
But the Taoiseach has said it will be a while yet before people can enjoy an indoor pint on the way to a match:
"The indoor pint, certainly not May and June, whether in July. It may be possible towards the end of July, and I think that it's within that timeframe."
More from Coronavirus