Taoiseach Has Been Briefed On Whether Three Counties Should Be Locked Down To Stop Covid-19 Spread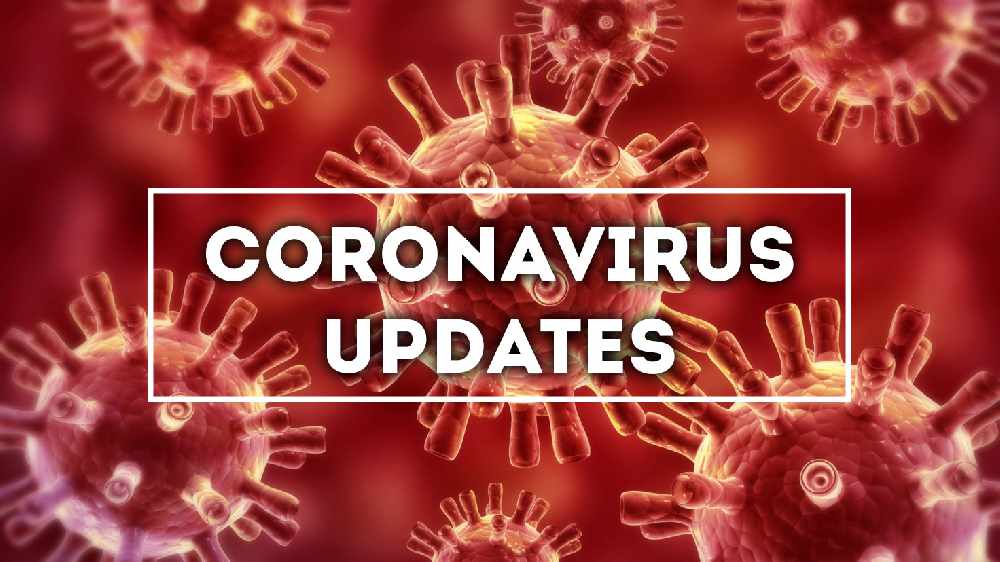 Ministers will hold a teleconference shortly to consider the advice given by public health officials
Ministers will hold a teleconference shortly to consider the advice given by public health officials on further measures to stop the spread of Covid-19 in the midlands.
The Acting Chief Medical Officer and the Health Minister have briefed the Taoiseach on whether Kildare, Offaly and Laois should be locked down immediately.
Shane Beatty reports from outside Government Buildings.

More from Coronavirus