Tánaiste says there needs to be a drop in ICU numbers, low COVID case numbers and a critical mass of people vaccinated before restrictions ease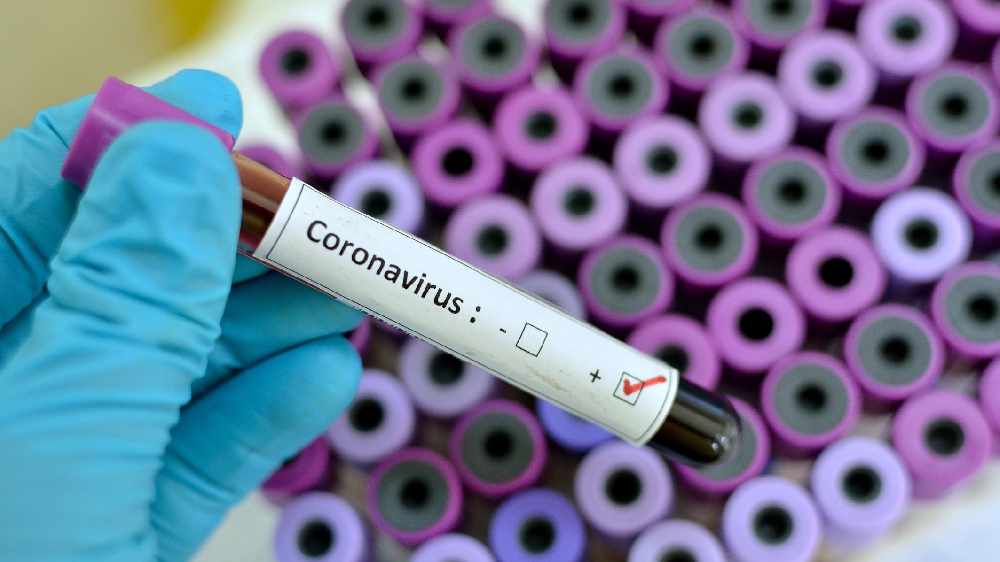 There needs to be a significant drop in the number of patients being treated for Covid in ICU, before level 5 restrictions are eased.
That's the view of the Tanaiste who says they should fall to fewer than 50.
Currently there are 169 people in ICU.
However, he says social distancing and restrictions on gatherings will remain in place for many months, into the summer and autumn.
Tanaiste Leo Varadkar says any reopening of the country will not be a quick as the December reopening, "I think it's three things, I think the number of cases in the community has to be very low, we need the ICUs relieved - you know you could have low cases but still have 100 people in ICU you can spend a lot of time in ICU with COVID so you'd want to see the ICU numbers falling towards 50 or even below 50. And the third thing is you want to have critical mass of people vaccinated".
More from Coronavirus