Tánaiste Hopes Restaurants Association Of Ireland Won't "Waste Money" On Legal Challenges To COVID Restrictions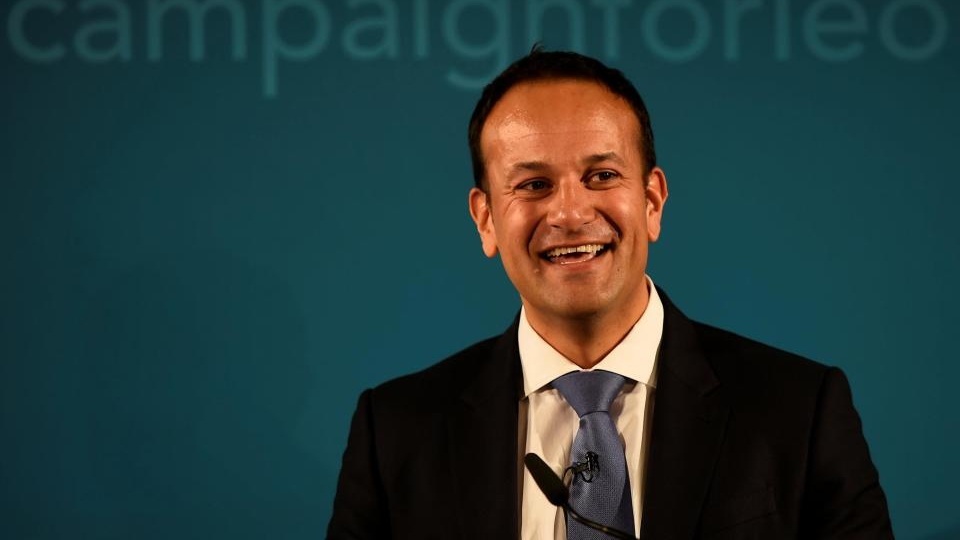 The body has said it will table action over the plan, as hotels are allowed to serve food indoors a month sooner than pubs and restaurants.
Restrictions for hotels lift on the 2nd June - while it will be July 5th before indoor dining returns more generally.
Tánaiste Leo Varadkar says they will be providing supports for those businesses in the interim:
"Throughout June, when you're allowed to open outdoors, we're still going to pay you the weekly CRSS payments, as if you were closed. So I'd hope they will see that as some compensation; hotels aren't getting that. And then when you fully open in July, we'll give you a bullet payment. And we'll set out more details of that on Tuesday so hopefully that will answer their concerns, and they won't waste too much money on legal fees."
More from Coronavirus