Tánaiste Compares Covid-19 Economic Impact To Fighting A War With Multiple Waves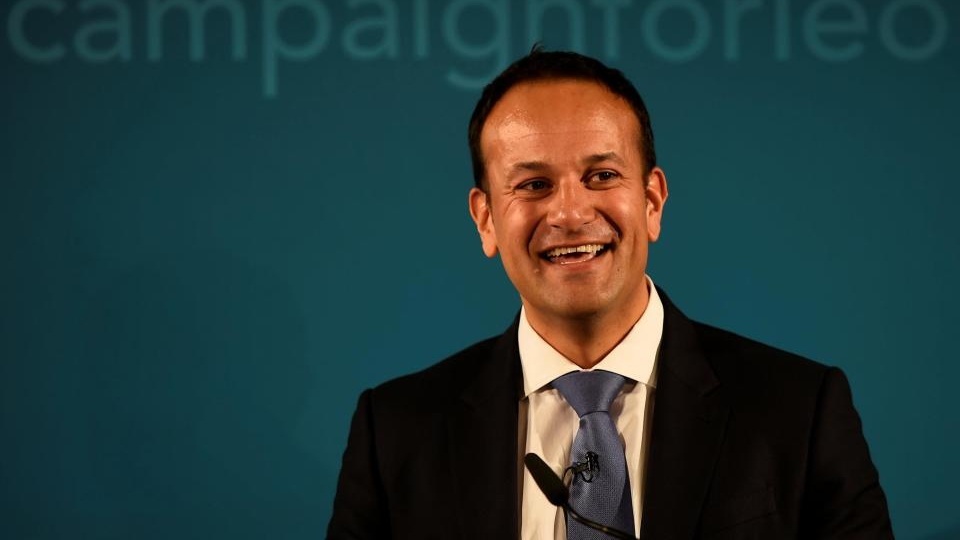 Leo Varadkar said the best economic strategy is a health focused one
The Tánaiste has compared COVID's economic impact to being like fighting a war with multiple waves on the way.
Speaking on a Zoom conference this afternoon, he said businesses will not do well if their customers are dead.
He said Ireland will borrow heavily to fund public spending but warned the bill will come due.
Leo Varadkar said they were still figuring out how best to deal with the economic cost of Covid19:
More from Coronavirus