SVP says many Cork parents under increasing back to school pressure due to pandemic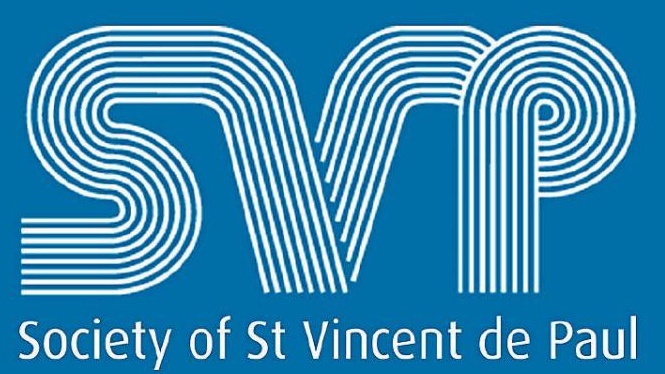 St Vincent de Paul say they're paying schools for book rental schemes as well as book suppliers as an increasing number of parents here in Cork are struggling to meet the demands of back-to-school costs. 
The charity says this time of year has become even more financially stressful for parents due to the economic implications of COVID19 outbreak.
According to a recent Irish League of Credit Unions survey 22% of parents are facing into the new term with reduced income due to the pandemic.
Speaking to RedFM News Regional Vice President Paddy O'Flynn of St Vincent de Paul says they have noticed a panic in many parents contacting them:
More from Coronavirus